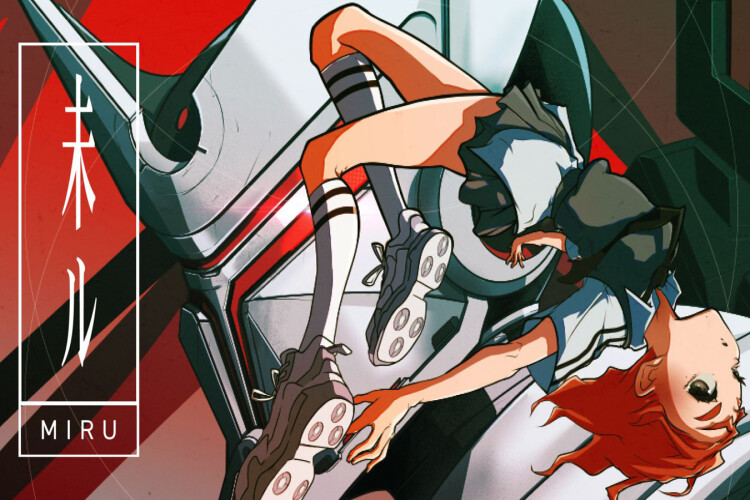 Miru, written by Shigeru Morita of Studio Nue, is the story of a girl who tries to change the future with her friends as she grows up interacting with robots.
It  showcases a robot that originated from an original concept by Yanmar's own designers.
The film is said to "explore the theme of confrontation and harmony between humans and nature in the context of a global movement towards a sustainable society".
It is directed by Masaki Yokobe, who is also known as YKBX.
The advance publicity material states: "The protagonist will navigate challenges and personal growth, striving to preserve the environment required for our existence, while the presence of robots will be depicted alongside their journey. The anime emphasizes the importance of finding balance between humanity and the natural world, aligning with the global call for sustainable living."
Anime is a specific style of hand-drawn and computer-generated animation originating from Japan.

The name Miru ( 未ル) is coined by combining the character for "future" (Mi) with the Japanese character "Ru" to indicate positive action and initiative in creating the future.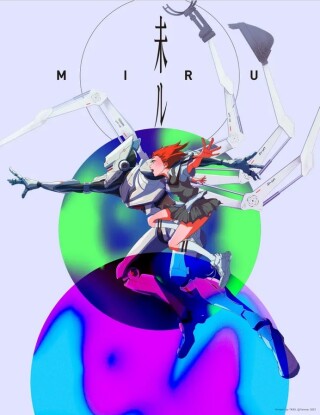 Yanmar has taken a booth at the in Anime Expo 2023 (AX2023) from 1st to 4th July at the Los Angeles Convention Center.
The film is expected to be launched in 2024.
Yanmar chief branding officer Akihiro Nagaya said that Miru exemplifies Yanmar's vision and represents the integration of technology with human experience.
"With Miru, we aim to inspire viewers and illustrate the profound connection between humans, machines, and nature," said Nagaya. "Miru is a testament to Yanmar's commitment to realising prosperous and exciting lifestyles in harmony with nature."
Got a story? Email news@theconstructionindex.co.uk