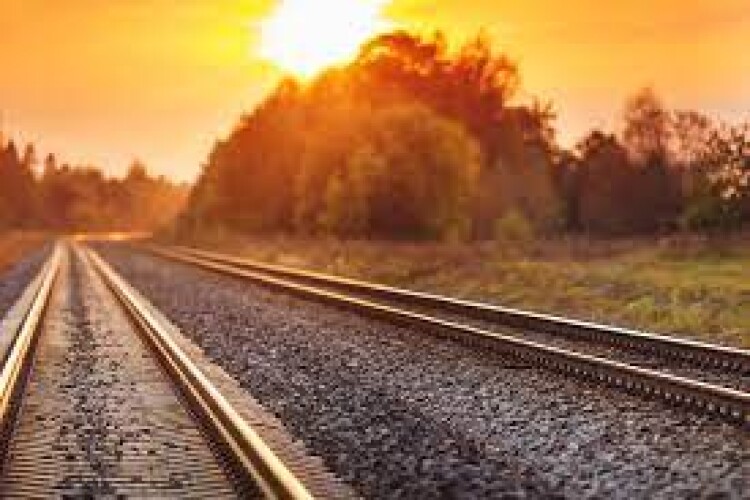 Webuild and its consortium partner Ghella have won the €1.32bn (£1.14) contract to build another section of the high-capacity railway currently under construction between Palermo and Catania.
The contract award comes hard on the heels of a €1.2bn contract awarded to the joint-venture partners in May for a 27-kilometre section of the line between Caltanissetta Xirbi and Nuova Enna. 
In October 2022 Webuild, in joint venture with Pizzarotti, won a €616m contract to design and build the 15-kilometre Nuova Enna – Dittaino section. Webuild is already working on four other sections of the new railway.
The latest contract entails the development of 30 kilometres of new railway to double the Fiumetorto – Lercara Junction. The client is Rete Ferroviaria Italiana (RFI), the public company that owns and maintains Italy's railway network.
The Palermo to Catania high-capacity rail project is intended to support the development of infrastructure in Sicily and reduce the travel times between the island's main cities, making rail transport more competitive.
Webuild leads the consortium with a 75% stake (including 5% held by its Seli Overseas subsidiary) while Ghella has 25% (including 10% owned by its subsidiary TunnelPro). Work on this new contract will create 1,500 new jobs, said Webuild.
This new contract brings to 19 the number of projects in which Webuild is involved in southern Italy. It employs a supply chain of more than 3,800 businesses with contracts worth a combined value of €2.5bn.
Got a story? Email news@theconstructionindex.co.uk