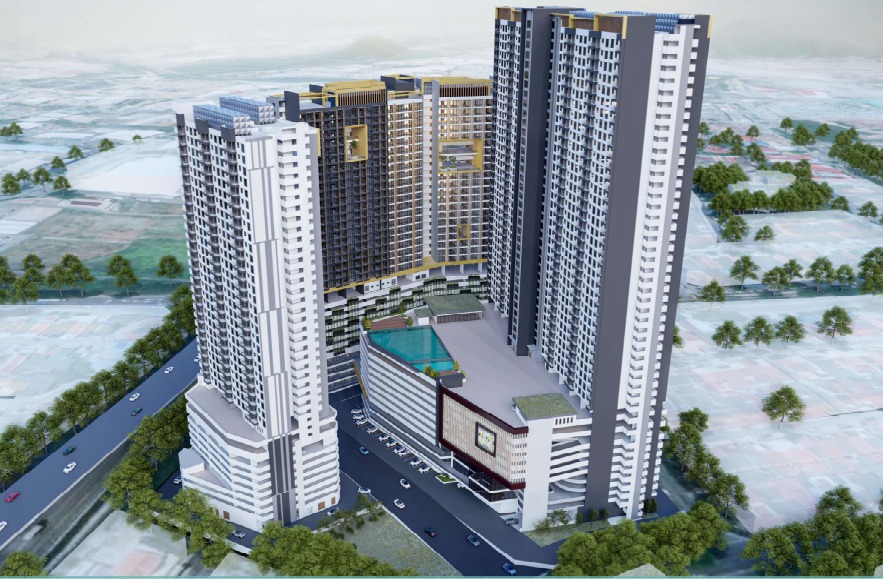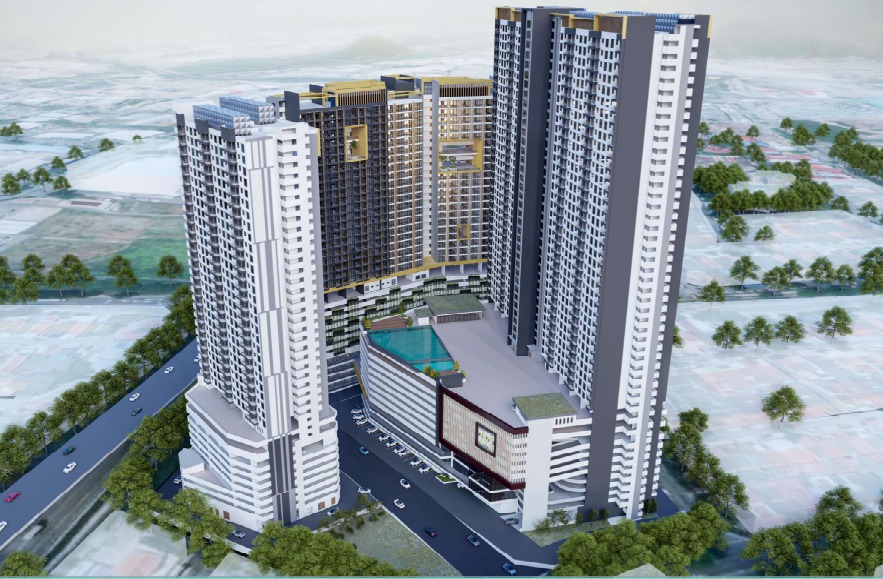 Moving into a new home can be one of life's greatest joys.
K. Leelavathi has been living at Mahsuri Flats in Bayan Baru, Penang, since 1990 and is looking forward to moving into better housing.
The flats have been slated as one of five urban regeneration projects (URP) in Penang.
"It is good that the flats will be redeveloped, as the walls are cracked and the pipes are leaking.
"Water leaks into my unit from the ones above and my walls are damp.
"Rebuilding this place will provide us with more space and better facilities.
"I welcome redevelopment as long as I am given a unit in lieu of my present one," she said.
Leelavathi bought her 500sq ft, two-bedroom unit for RM19,500 in the 1980s.
"When we first moved here, it looked like a jungle. But now there is plenty of development.
"My husband passed away years ago and I now live here with my son.
"To make ends meet, I do some tailoring at home.
"With more space, I could have a room where I could do my work," she added.
Mahsuri Flats Residents Association chairman Fatimah Sayed said she was looking forward to having a bigger living space and permanent parking spot.
"The walls have cracked and it is visible enough to worry us.
"The cracks came about due to renovation by unit owners, which damaged other parts of the building.
"There is water leakage and moisture seeps through the walls," she said.
To solve the problem of land scarcity in Penang, especially on the island, the state had identified regeneration of existing housing schemes and introduced the URP.
It was earlier reported that Mahsuri Flats in Bayan Baru would be the first to be rejuvenated under the URP in Penang.
A ground-breaking ceremony was held at the site in June.
Construction of the first phase is scheduled to begin by the second quarter of next year, with project completion expected in 2028.
Some 240 families living in the five-block, five-storey flats comprising 300 units, are expected to benefit.
It is part of the Penang Housing Board Master Plan 2021-2025, which consists of 14 projects, five URP and nine affordable housing programmes.
It was reported that Phase One would consist of 300 units while work on Phase Two will start in 2027 and is expected to be completed in 2032.
Penang Chief Minister Chow Kon Yeow had said that inhabitants of Mahsuri Flats would receive new units measuring 850sq ft with three bedrooms and two bathrooms.
Existing units measure between 250sq ft and 500sq ft.
He had also said that the URP was part of Penang2030 Vision to meet the people's needs for conducive and comfortable housing.
Retiree Faridah Hussian, who has lived in one of the blocks at Taman Free School Flats since 1983, said moving in and out during and after the construction period would be troublesome.
"Most of us are old and have been living here for ages.
"To relocate while it is being rebuilt and to return once the flats are rebuilt will definitely take a toll on us.
"I am a widow who babysits, so my income is limited."
She said they were told that they would be given bigger, better units once the structures were rebuilt.
"I hope we do not have to eventually pay or top up for certain things like parking or the unit itself.
"We are only paying a nominal amount in current maintenance fees, so I am able to manage.
"But once they rebuild the project and offer facilities like a swimming pool, I am sure they will charge us more.
"I don't think most of us will be able to pay the higher fees.
"I also doubt we will be making use of those facilities as much as others," she added.
Faridah said with the location being strategic and Penang Hospital nearby, Taman Free School Flats had always been a great place to live.
"When I retired, I spent my savings on renovating my flat.
"I do know some residents have piping issues such as water leakage but those things can be fixed.
"I sometimes worry about how things will change as there will be more residents and there may be parking problems too.
"Most of us here are old and get along well.
"We are close and look out for each other. I worry that we will lose that camaraderie," she added.
Source: TheStar.com.my
Join our Telegram Channel now to receive instant update on Penang latest projects and property news