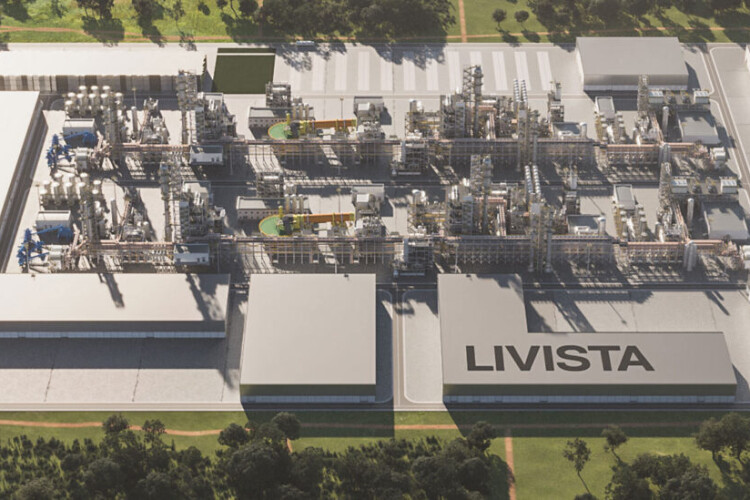 The client, Luxembourg-based industrial group Livista Energy, plans to produce 40,000 tonnes of battery grade lithium products annually at the new plant, the first in Europe.
Production at the refinery is scheduled to start in 2026 with output sufficient to supply the lithium battery requirements of around 850,000 electric vehicles. Plans are also in place to double production capacity over time.
According to Livista, virtually all lithium refining is currently carried out in Asia. "This will bring both energy independence and security to Europe," the company said.
Technip Energies' contract is for the front-end engineering and design (FEED) phase engineering for the new refinery at an undisclosed German location.
Under the scope of the FEED, Technip Energies will carry out the engineering, early procurement activities, cost estimations and all necessary permissions required to build the plant.
It will also carry out early works for the plant expansion project on the same location. Technip Energy will undertake the pre-FEED for the second plant in parallel, based on the first plant's design.
Livista chief operating officer Jean-Marc Ichbia, said: "Technip Energies has a strong global reputation for delivering projects on schedule and on budget. Livista looks forward to a long and successful working relationship moving forward, that will reinforce the credibility of our project.
"This collaboration will set the path towards filling a critical gap in the European EV and lithium-ion battery supply chain, as nearly all lithium is currently refined in Asia. The capacity of our plants to accept recycled battery materials will make us a key part of the circular economy and will support our customers in sourcing lithium directly in Europe.
"Livista will also support the EU with its EV growth objectives, and sourcing of local materials, alongside moving towards energy independence," added Ichbia.
Got a story? Email news@theconstructionindex.co.uk