Penang International Aiport expansion to start next year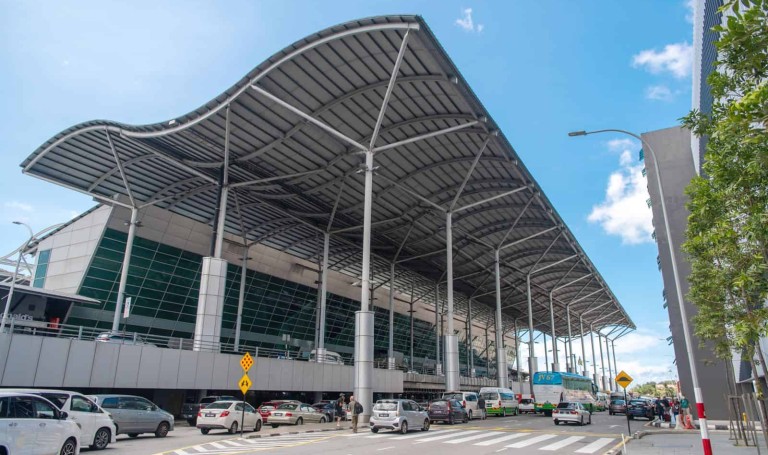 The expansion of Penang International Airport (PIA) is expected to take place in the third quarter of 2024.
State Tourism and Creative Economy Committee chairman Wong Hon Wai said the expansion would take about four years to complete.
"The next Visit Malaysia Year has been set for 2026 and it is crucial for Penang to have a spillover publicity," he told Buletin Mutiara when contacted recently.
Wong was asked about the PIA expansion progress.
In tabling the Budget 2024, Prime Minister Datuk Seri Anwar Ibrahim stated that the Government has targeted 26.1 million foreign tourist arrivals in 2026.
Malaysian Association of Hotels (MAH Penang Chapter) chairman Tony Goh said the Visit Malaysia Year in 2026 is expected to project Penang as one of the popular tourist spots to visit.
"The PIA expansion is an important project for the state to cater to the needs of the tourism industry," he said, adding that the influx of foreign tourists into Penang has risen over the years.
Source: Buletin Mutiara
Join our Telegram Channel now to receive instant update on Penang latest projects and property news