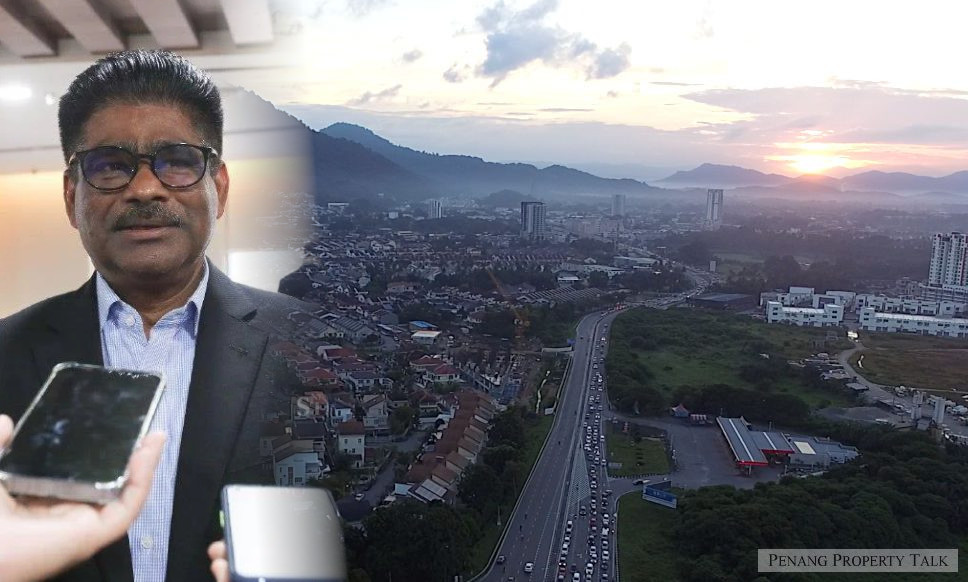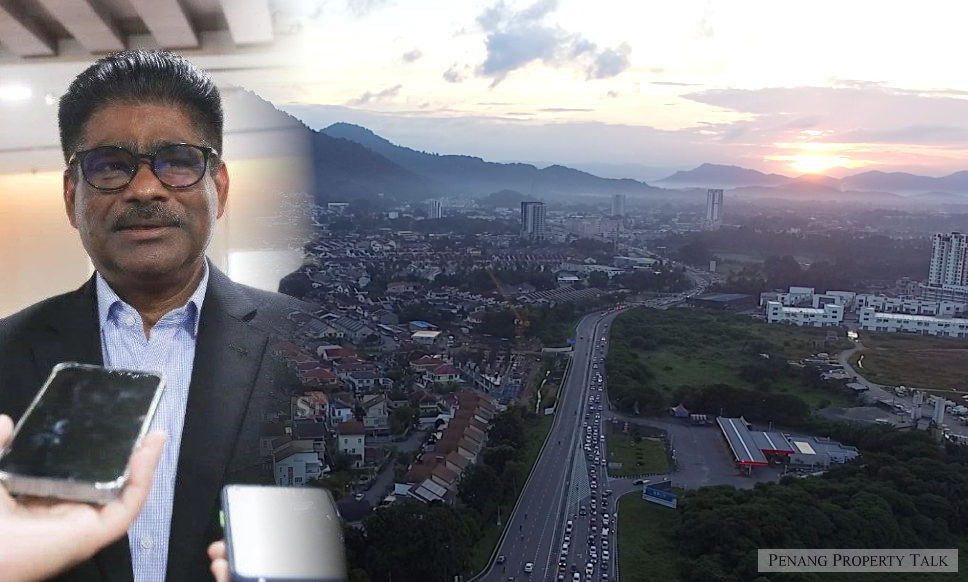 In a bid to further stimulate the housing industry on the mainland, the Penang government is looking at standardising the plot ratio and density for housing development.
At present, the plot ratio for development projects statewide, depending on the type of project and location, is between 2.8 and 3.5.
A plot ratio of 2.8 will allow developers to build 176 units of apartments with the size of 700 sq ft each on a one acre plot of land while a plot ratio of 3.5 will allow 220 units of apartments of the same size to be built.
Housing development on the mainland has a lower plot ratio and density.
State Housing Committee chairman Datuk Seri S. Sundarajoo said that by offering almost similar plot ratio and density on the mainland, many developers would rush there to build houses.
"This will certainly attract more developments on the mainland and boost the housing industry there.
"The mainland is certainly on an expansion mode and I am bullish about that fact," he told newsmen here today.
Elaborating, Sundarajoo said the state government hoped to spruce up development activities on the mainland.
"And to do that, we need to make changes to existing policies," he added.
He was met after announcing the 8th Malaysian Secondary and Primary Property Exhibition (MASPEX) 2023 from Dec 7 until Dec 10 here, after a three-year hiatus.
MASPEX 2023, organised by the Malaysian Institute of Estate Agents (MIEA), is the paramount platform for real estate practitioners, presenting various sub-sales property listings and new projects to the public.
This year's edition boasts 24 booths, showcasing over 3,000 properties worth more than RM2 billion from multiple real estate agencies.
Visitors will have an extensive choice of property types across different price brackets and locations, including homes from RM250,000 to over RM1 million.
Meanwhile, Sundarajoo said that the state government Sundarajoo would also consider MIEA's request to lift the 2 per cent levy imposed on the sale of all properties sold by non-citizens and citizens alike within three years of the date of the sales and purchase agreement; this levy is applicable only to affordable housing.
He said the state government would also consider a request to lift up or waive the foreign purchase levy of 1.5 per cent and three per cent.
Source: NST Online
Join our Telegram Channel now to receive instant update on Penang latest projects and property news