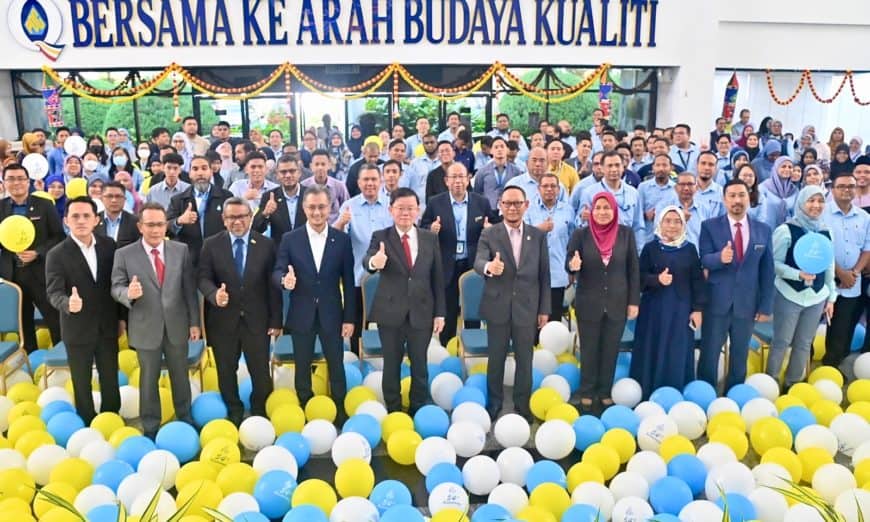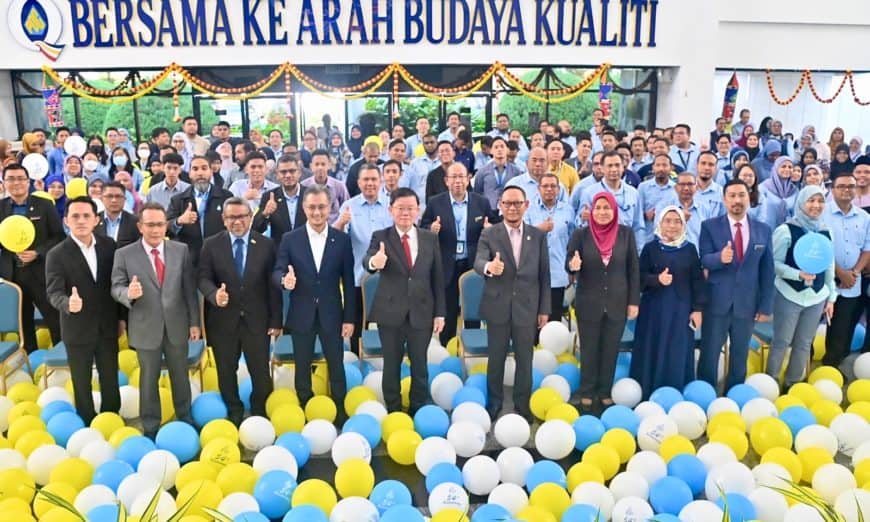 Over the years, the Penang Development Corporation (PDC) has developed three satellite towns in Penang – Bayan Baru, Seberang Jaya and Bandar Cassia.
Together with the Penang government, the corporation has been providing affordable homes to Penangites.
Penang Chief Minister Chow Kon Yeow, who is also PDC chairman, said 18,783 units of affordable homes by PDC were at various stages of implementation. They involved a total of 10,905 acres of land.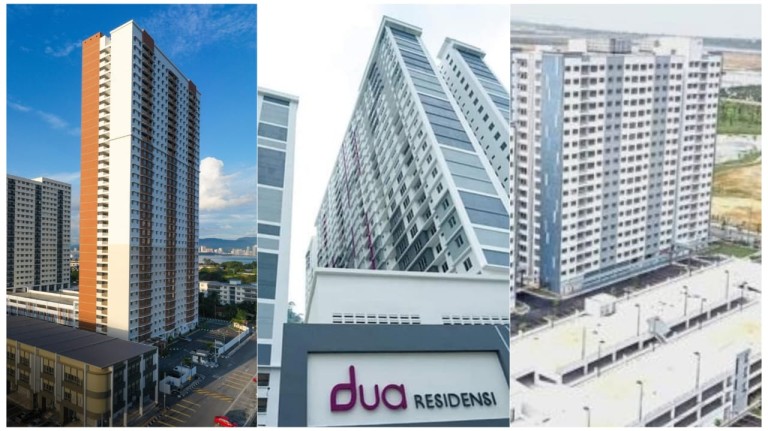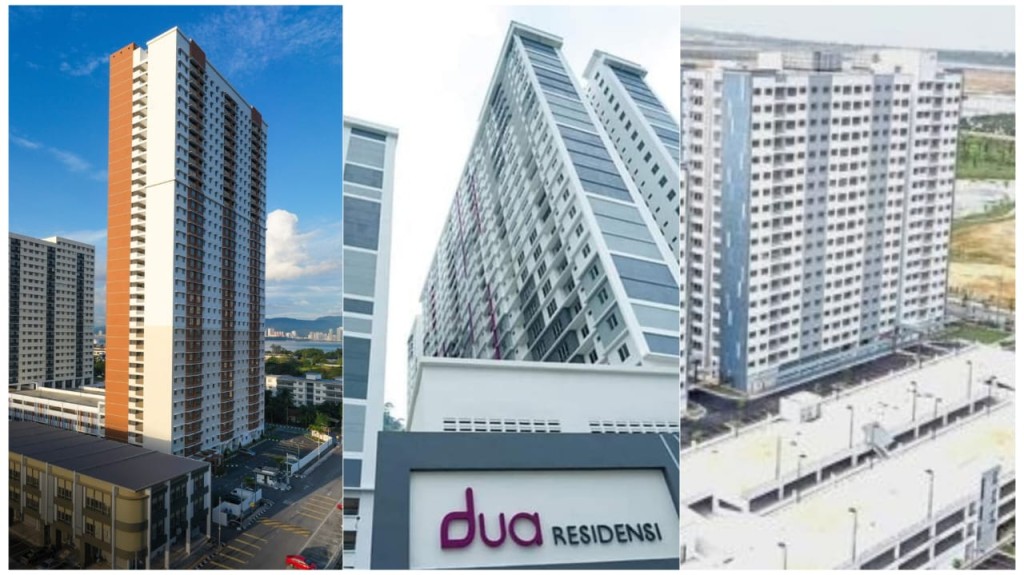 "One of PDC's satellite towns, Bandar Cassia in Batu Kawan, with its eco-city concept, reflects the evolution of PDC's planning and ideas over 54 years.
"Significant investments from corporations such as Aspen Group, EcoWorld, Paramount, PE Land and IKEA underscore the confidence of globally renowned companies in the state.
"With the presence of IKEA and Design Village, Batu Kawan has become an attractive hub for visitors," Chow said in his speech during PDC's 54th-anniversary celebration at its office in Persiaran Mahsuri, Bayan Lepas, yesterday.
Chow also highlighted the four themes under the Penang2030 vision – Increase liveability to enhance the quality of life; Upgrade the economy to raise household incomes; Empower people to strengthen civic participation; and Invest in the built environment to improve resilience.
He commended PDC for its commitment to the state.
"PDC has an excellent track record in executing its responsibilities to increase liveability to enhance people's quality of life.
"The corporation has successfully developed industrial parks that have created direct and indirect employment opportunities. It has also managed to attract renowned manufacturing companies to Penang for over 54 years, including Intel, AMD, Hewlett-Packard, Clarion, National Semiconductor, Hitachi, Sony, Robert Bosch, and many more.
"I note that PDC plays a crucial role in guiding and assisting small industries to grow and become major corporations," he added.
Chow hoped that PDC would continue to strive for greater heights.
"I must emphasize that in every success, there will be challenges lying ahead. PDC will have to rise and overcome each challenge, learn from mistakes, and remain committed to improving services for the people of Penang," he said.
PDC chief executive officer Datuk Aziz Bakar said PDC has undergone various challenges and obstacles over the past 54 years.
"It is a mature corporation having 54 years of experience and I believe that it has what it takes to strive and uplift Penang. PDC will continue to play its role in the development of the state," he said.
Source: Buletin Mutiara
Join our Telegram Channel now to receive instant update on Penang latest projects and property news