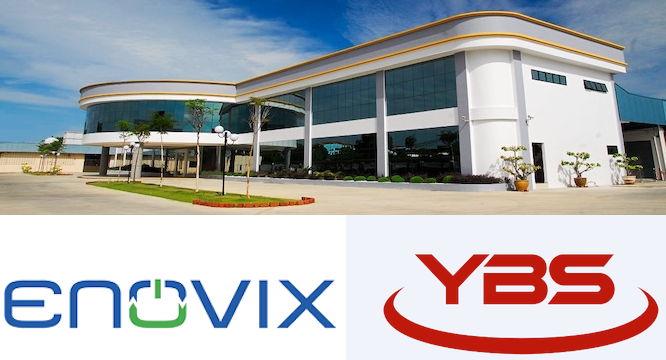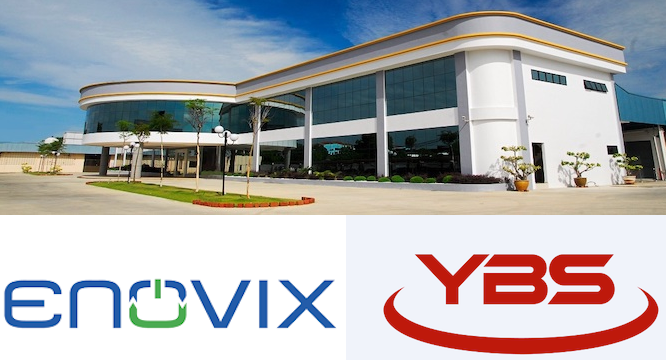 Enovix Corporation, an advanced silicon battery company, will establish its first high-volume manufacturing facility in Penang, marking a significant milestone in the company's global expansion strategy.
The company's investment plan was disclosed by Prime Minister Datuk Seri Anwar Ibrahim following a one-on-one meeting held on the sidelines of the Asia-Pacific Economic Cooperation (APEC) Summit here yesterday.
Enovix will invest RM5.8 billion (USD1.2 billion) in Malaysia over a period of 15 years. The amount includes the first manufacturing line costing RM315 million (USD70 million), which will co-partner with YBS International Berhad.
Present at the meeting were Minister of Investment and Trade Tengku Datuk Seri Zafrul Abdul Aziz, Chief Operating Officer of Enovix Ajay Marathe and chief executive of the Malaysian Investment Development Authority (MIDA) Datuk Wira Arham Abdul Rahman.
Zafrul said Enovix's strategic decision to establish its first high-volume manufacturing facility in Malaysia signified Malaysia's appeal as a preferred investment destination in Southeast Asia for advanced technology companies.
He said Enovix's establishment of its hi-tech battery technology facility in Malaysia was in perfect alignment with the New Industrial Master Plan (NIMP) 2030, and promises significant local spillover impact.
This includes the creation of substantial high-quality job opportunities for Malaysians, and the enhancement of the country's industrial landscape.
"We are pleased by Enovix's dedication to Malaysia…their presence in our country will act as a catalyst for nurturing mutually advantageous partnerships with local stakeholders, especially in the battery technology industry.
"As Enovix lays down its foundations in Malaysia, we foresee its transformation into a key industry collaborator and contributor to our economic progress and development.
"Enovix's investment in Malaysia is a testament to the company's trust in our capabilities and workforce, and fortifies Malaysia's R&D ecosystem," he said.
Meanwhile, Marathe said the company's decision to choose Malaysia for its first high-volume manufacturing facility was an easy one.
"Malaysia's deep pool of technical talent, business-friendly environment and close proximity to our vendors and our customers' manufacturing facilities, makes it an ideal location for us to help develop the battery supply chain ecosystem and manufacture and scale our next-generation batteries," he said.
Enovix is headquartered in the United States with locations in India, Korea and Malaysia.
Enovix's battery technology application extends to IoT, mobile, computing devices and vehicle.
Enovix Malaysia Sdn. Bhd is currently in the process of machinery installation and is projected to initiate full operations by April next year.
Source: NST Online
Join our Telegram Channel now to receive instant update on Penang latest projects and property news