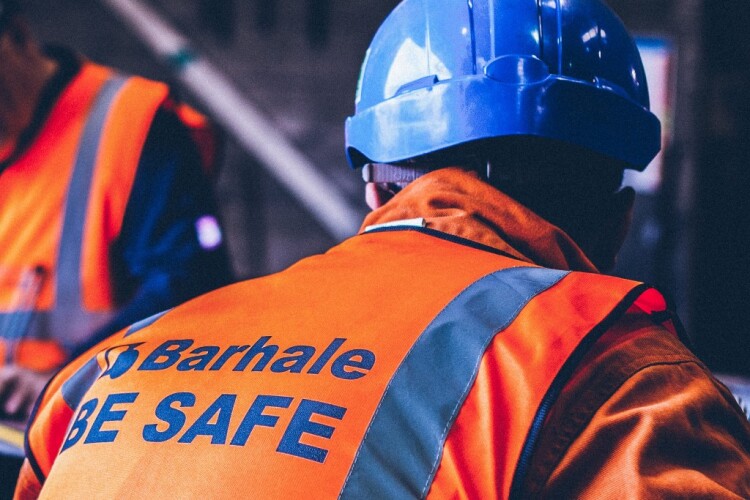 Barhale's eighth office is as part of a strategy to be local to key clients.
The new location, in the former Mexborough Grammar School building, completes its planned network of offices through the Network Rail Eastern Region as the business continues to grow its rail infrastructure business.
Barhale's head office is in Walsall. It also has offices in London, St Albans, Peterborough, Great Billing (Northampton), Wisbech, Leeds and Edinburgh. 
Chief executive Martin Brown said: "We take great pride in our direct delivery model. We believe it provides clients with a better, more agile workforce motivated by common purpose and values. To support the model, there is obviously an advantage from recruiting locally in terms of speed of deployment and being able to tap into local knowledge. There's also a real benefit from the sense of ownership the team has when it's working in and improving its own community which drives better results."
He continued: "From a social perspective, we are also strongly committed to putting something back into the communities where we're active – through recruitment and helping people develop their careers and through our local corporate responsibility programme."
Got a story? Email news@theconstructionindex.co.uk